ON THIS DAY | American Violinist Maud Powell Was Born in 1867
Powell was remembered as one of the first American violinists in history to achieve international renown — during a time when most women did not perform publicly
American violin virtuoso Maud Powell was born on this day 154 years ago.
A student of Henry Schradieck, Charles Dancla, and Joseph Joachim, she toured the United States during a time when music-making on a public stage was rare for women, and classical music in America was not highly regarded by Europeans. Through her life and career, she changed both conceptions.
She gave the United States premiere performance of 15 violin concertos — including Tchaikovsky, Dvorak (New York premiere only), Saint-Saëns No. 2, Sibelius, Bruch Concertstück, as well as Samuel Coleridge-Taylor's Concerto in G Minor, for which she was the dedicatee. She is also credited with having revived a number of neglected works of the 18th century, including Mozart's "Sinfonia Concertante."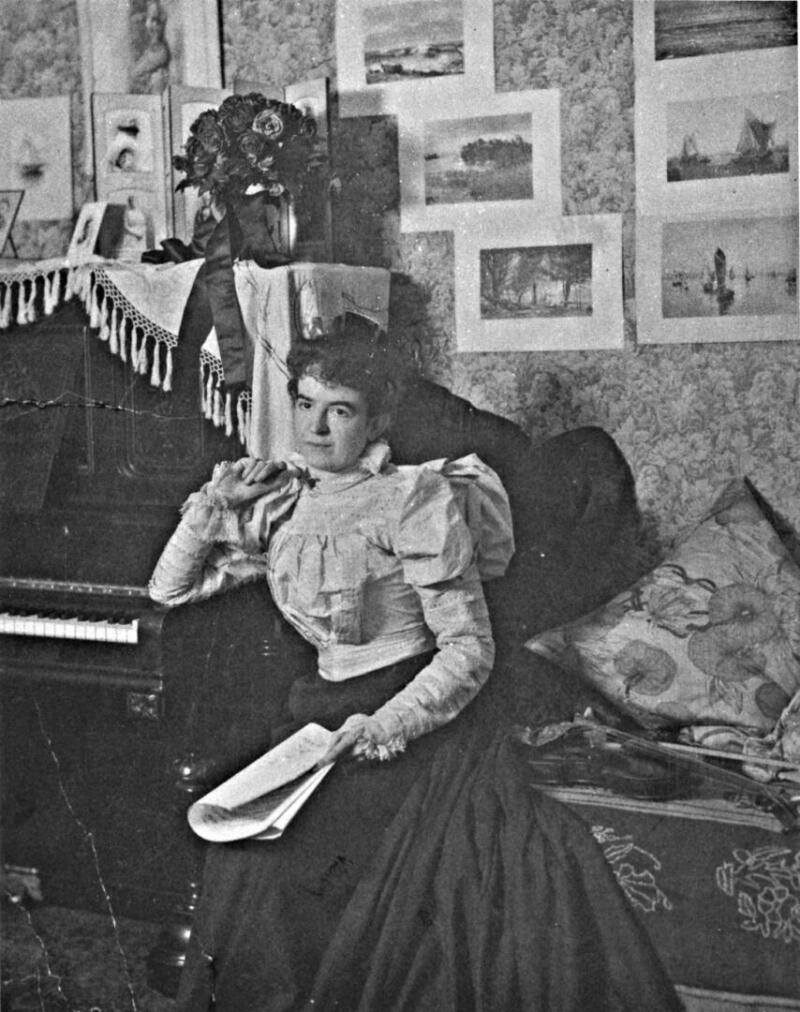 Ninety-four years after her death, Powell was — alongside The Beatles, The Isley Brothers, and four others — awarded a Grammy Lifetime Achievement Award in 2014 for her groundbreaking career.
"It was a real revelation, not just because of how she was the greatest woman violinist in the world during her lifetime, and playing the works of Black composers when white instrumentalists just didn't do that," violinist Rachel Barton Pine told NPR in 2014.
Pine, who has long been inspired by Powell, was one of the people who accepted the Grammy on Powell's behalf. "It was the values by which she lived her life, playing concerts for communities that had never before had a classical concert, and using the recording technology as a further way to spread great music all over the place to people who had not yet had a chance to fall in love with it," she added.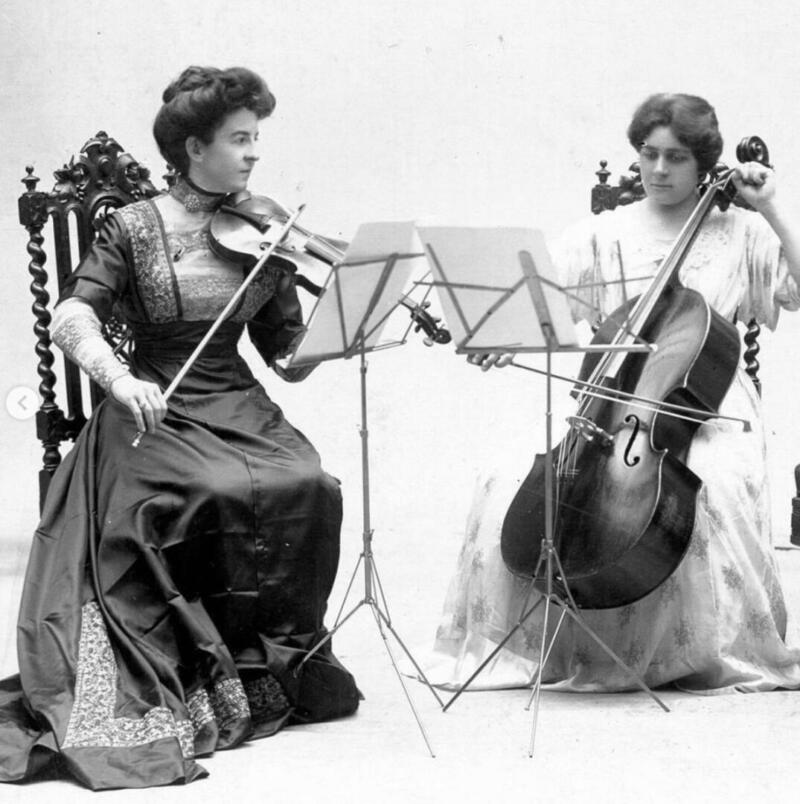 Powell died in 1920 of a heart attack, just months before women in the United States gained the right to vote.
MAUD POWELL &

WALDEMAR LIACHOWSKY

| SARASATE | ZIGEUNERWEISEN |

RECORDED BY VICTROLA TALKING MACHINE CO. IN 1911