Conductor Cristian Macelaru Shares What He Looks for in Soloists
"What qualities do you look for in soloists?" We threw the question over to Romanian conductor Cristian Macelaru to seek his advice.
A magical and memorable performance on stage might seem easy to achieve at first glance. Is it really as easy as it looks? How might the personalities and qualities of a soloist determine whether they would be engaged again for a future concert? What are the essential qualities, so to speak, that a conductor might be searching for in a soloist? VC reader Kukka was keen to know.
What are some qualities that ensure a successful collaboration between conductor and soloist? Please leave a comment below, we are keen to know your thoughts.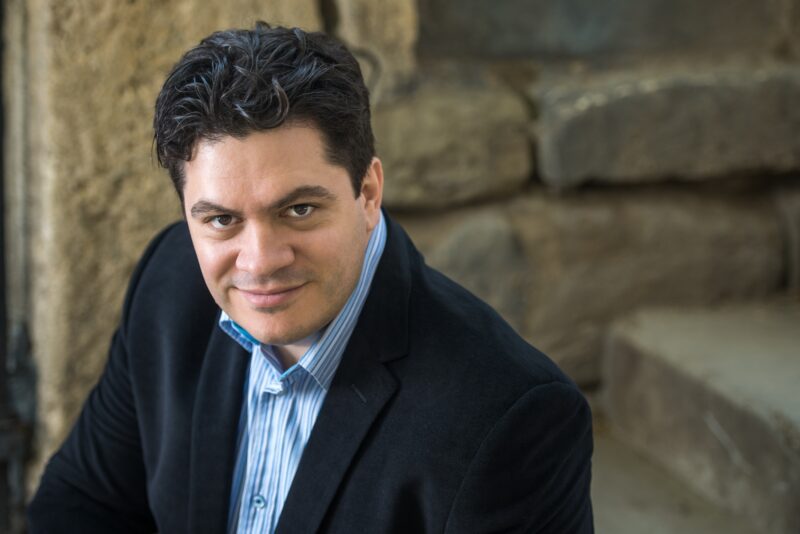 Conductor Cristian Macelaru on Qualities He Looks for in Soloists for a Great Collaboration
Hi Kukka,
I always look forward to a new collaboration. Either meeting for the first time or with 'old' friends, each performance is different and I am grateful for that. However, the traits I have observed that make the most impact on the orchestra, audience, and me are the conviction with which each musical gesture is communicated.
I might not always agree with a point of view, but if it is presented with great conviction, I am always compelled to endorse its presentation.
To go a bit further, what qualifies as a performance of 'strong conviction' is one that is justified by the composer's intent, yet presented with a personal understanding of the meaning behind the scribbles on the page. Somehow this conviction of meaning is always translated into great rhythm, because one shouldn't look to perform a tempo, or a speed so much as to have the right pulse. The speed of a performance is relative to the space between musical pulses. And understanding the meaning behind a musical gesture will give the right pulses to the music, rather than playing at a certain speed just for the sake of being true to the composer's suggestion, yet not understanding why it was suggested in the first place. A strong pulse makes it possible to accompany where a tempo will force one to be followed. 
So I find myself being drawn by a performer whose musical understanding of a piece goes far beyond the technical ability to communicate the meaning intended by the composer.
–Cristian
Do you have a burning question for one of the Pros? Simply email: [email protected]
Currently Music Director of the Orchestre National de France in Paris, one of Europe's leading orchestras, GRAMMY® Award winning conductor Cristian Măcelaru is Chief Conductor of the WDR Sinfonieorchester, Artistic Director and Principal Conductor of the Interlochen Center for the Arts' World Youth Symphony Orchestra, and Music Director and Conductor of the Cabrillo Festival of Contemporary Music. In January 2020, Măcelaru received his first-ever GRAMMY® Award for conducting the Decca Classics recording of Wynton Marsalis' Violin Concerto with Nicola Benedetti and the Philadelphia Orchestra.