Violinist Leila Josefowicz Shares Survival Tips for Touring Musicians
"What are the essential survival tips for a touring musician?" We threw the question over to American–Canadian violinist Leila Josefowicz to seek her advice.
The touring life might seem glamorous for many. One can have lots of fun while on tour, but what tips do touring musicians have for those of us who might be aspiring to have such a career path? VC reader Yoon was keen to know.
What are touring survival tips do you know of? Have you met your favorite musicians while they were on tour? Please leave a comment below, we are keen to know your thoughts.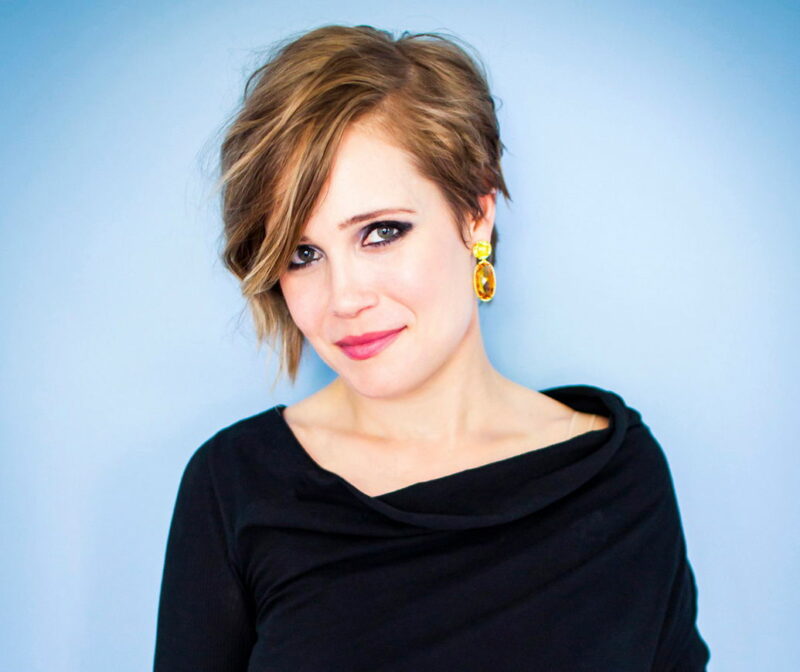 Violinist Leila Josefowicz Shares Her Personal Experience for Touring Musicians
Dear Yoon,
The question, what are survival tips for touring musicians, is a great one. It is often not thought about or overlooked, with focus rather being on the music played or places one is going on the tour.
Having had the travels in my career that I've had I know how absolutely essential it is to make oneself as comfortable as possible on the road. What this means is that you have to know yourself and what makes you happy and comfortable. When on the road, it is not time to "endure" more things that you find difficult or uncomfortable that you could avoid if possible.
For example, pack that extra cozy sweatshirt or take your favorite snacks that will pull you through to the next meal. Those things can mean a lot when you're hungry and don't want to go to a restaurant, or when you're having trouble heating your hotel room and feeling chilled.
Most importantly, you have to be good at taking your own temperature, mentally and physically. If mentally you need that extra quiet time to prepare for the next concert or have that time to meditate before your next flight, you can set your awareness to it and take care of yourself. Or, if you feel like you would like to release tension and go for a jog around the nearby park then you can do that too! It's all about being self aware and taking things more in the moment, depending on how you are feeling. Planning is always a good thing, but in the lifestyle of touring, when you don't quite know how you will be feeling and the schedule could move very quickly, flexibility is a very advantageous tool to feeling at your best.
–Leila
Do you have a burning question for one of the Pros? Simply email: [email protected]
Leila Josefowicz's passionate advocacy of contemporary music for the violin is reflected in her diverse programmes and enthusiasm for performing new works. In recognition of her outstanding achievement and excellence in music, she won the 2018 Avery Fisher Prize and was awarded a prestigious MacArthur Fellowship in 2008, joining prominent scientists, writers and musicians who have made unique contributions to contemporary life.