Violinist Lucie Robert Discusses the Qualities An Aspiring Professional String Player Should Possess
"What qualities should every young aspiring professional string player possess?" We threw the question over to Manhattan School of Music and Mannes School of Music violin faculty member, Ms. Lucie Robert
Being a professional musician requires many skills and abilities — whether it be mental, physical, or emotional. The Violin Channel member Daniel was keen to know what are the main qualities required to have a successful career.
What are your main strengths and weaknesses? How are you overcoming the latest? Please let us know in the comments below. We're all keen to learn more from you.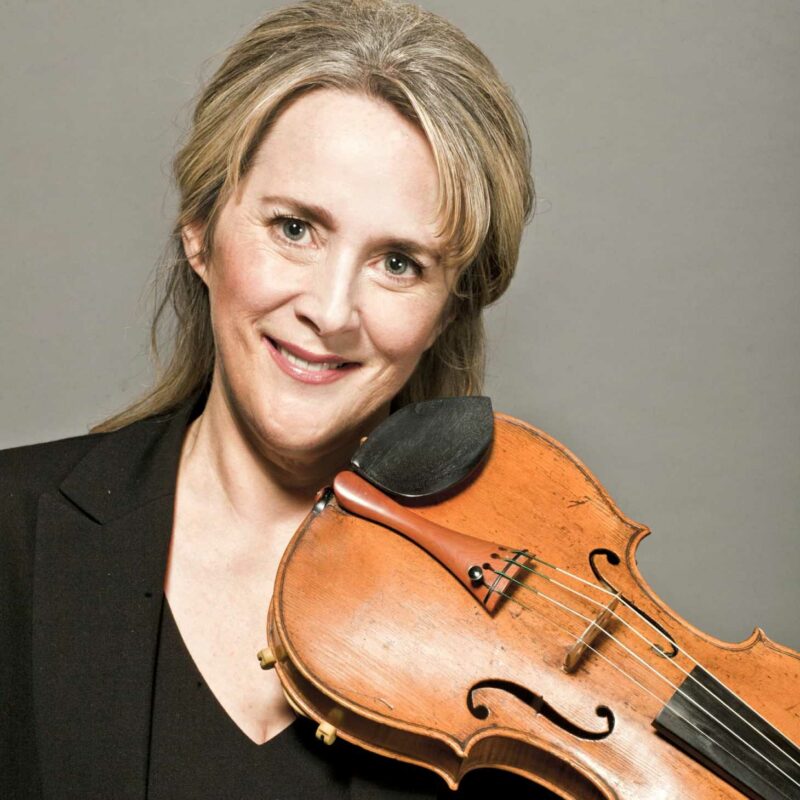 LUCIE ROBERT ON THE MAIN QUALITIES REQUIRED TO BECOME A SUCCESSFUL PROFESSIONAL STRING PLAYER
Hi Daniel,
What are the qualities that make one performer stand out from all others? Is there a secret formula? Of course not, but nevertheless there seem to be a few common characteristics that somehow stand out. Here are some that I have observed:
Superior hearing — sensitivity for sound quality, intonation, and a natural way of hearing/feeling/understanding the musical implications of harmony and how it affects the drama of a work.
Rhythm — organic sense of pacing, knowing how a tempo relates to the character and structure of the piece you are playing. To be emotionally connected to your sense of pulse since rhythm is the breath of music.
A strong will, the x-factor, charisma — someone who needs to be heard, whose voice is so strong, and who has urgency and imagination in their performance.
A natural coordination for the instrument — facility, of course, can be learned, but there is truth in being "born to play" the violin, viola, cello, double bass, or any other instrument.
Emotional connection — to have your emotions in sync with your intellect, instinct, intuition, and the physical aspects of playing your instrument.
Concentration — the ability to stay intensely focused for long periods of time.
Curiosity, intelligence, independence — the ability and desire to probe deeper to find out more than what you are asked for or just what is in the score. To search for the underlying structure of a piece. To be curious about all aspects of music and also about life. To question.
Possess a great memory — having this seems crucial, not just for printed notes but for what works and what does not so as not to waste time.
Work ethic — everyone works differently and needs different amounts of time with their instrument. However, everyone needs to work regularly to keep their highest possible standards at all times. You need to do what you need to do — it is your job and your responsibility!
The ability to learn efficiently — the intelligence of problem-solving in practicing. The ability to learn everything at once quickly. The ability to "digest" music and retain that memory for the future.
To be and stay grounded! — to know how to deal with your psyche, your emotional self. The ability to bounce back, create opportunities and know how to present yourself. To be able to accept criticism and learn from what you feel is important. To keep a strong sense of who you are and what you want, and not let doubts override all the above!
Of course, there is so much more, but overall the deep love and commitment to our art, the beauty of music, and our desire to share this beauty is what I feel makes this journey so special.
—Lucie
Do you have a burning question for one of the Pros? Simply email: [email protected]
A former teaching assistant to luminary Josef Gingold, violinist Lucie Robert has held long-term teaching professorships on faculty at New York's Manhattan School of Music and the Mannes School of Music — and serves on the jury of a number of prominent international violin competitions.