SAD NEWS | Juilliard School Veteran Margaret Pardee Has Died - Aged 95
American violinist and pedagogue Margaret Pardee has passed away - aged 95.
A student of Ivan Galamian, Sascha Jacobsen, Albert Spalding and Louis Persinger, she received her Graduate Diploma from The Juilliard School in 1940 - and served a teaching position on faculty from 1942 until 2008.
"She was more than just a teacher to her students - she housed us, guided us, advised us, loved us and even fed us ...," former Juilliard School teaching assistant, Shih-Hung Young has told The Violin Channel.
"She just loved to teach and would teach anyone without prejudice - for the sheer love of music," he has said.
Ms Pardee's former students included Joen Vasquez - Principal Violist with the Pittsburgh Symphony, Michael Shih - Concertmaster of Fort Worth Symphony and Judy Lin Wu - former Concertmaster of the Hong Kong Philharmonic and the New Jersey Symphony.
Upon her retirement in 2008, Ms Pardee donated a set of 30 violins and violas to the Juilliard instrument collection - including a 1771 Guadagnini violin, a 1845 Gagliano violin and a 1810 J.B. Ceruti half-size violin.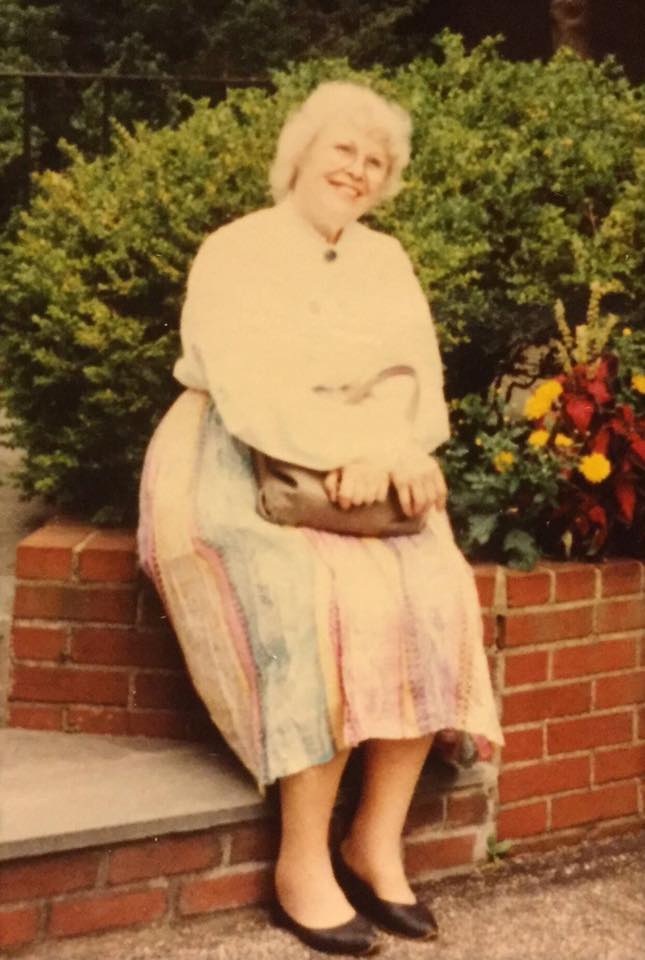 A service will be held at 10am on Monday, February 1st at the Donohue Cecere Funeral Home - located at 290 Post Avenue, Westbury, New York.
Our condolences are with Ms Pardee's family, friends, colleagues and students.