16 Year Old Prodigy Awarded 1st Prize at UK's Windsor Festival Competition
16 year old Nathan Meltzer from the United States has been awarded 1st prize at the 2017 Windsor Festival International String Competition
16 year old Nathan Meltzer from the United States has been awarded 1st prize at the 2017 Windsor Festival International String Competition, at Windsor Castle in the United Kingdom.
A student of Itzhak Perlman and Li Lin at the Juilliard School Pre-College, Nathan will receive £5,000, a number of important performance opportunities and debuts in the UK, a fine contemporary bow courtesy of Bishop Instruments and Bows and a solo recording opportunity.
2017 WINSOR FESTIVAL INTERNATIONAL STRING COMPETITION | FINAL ROUND 
Nathan was in addition awarded the 2017 audience prize.
"It was a fantastic experience all around - from the host families, to the organizers, accompanists, and other musicians …" Nathan has told The Violin Channel
"Playing in Windsor Castle in a room filled with ancient pictures of kings and queens was awesome … when you're playing amidst seven centuries of history, it feels less certain the world will end if you miss a note!" he has said.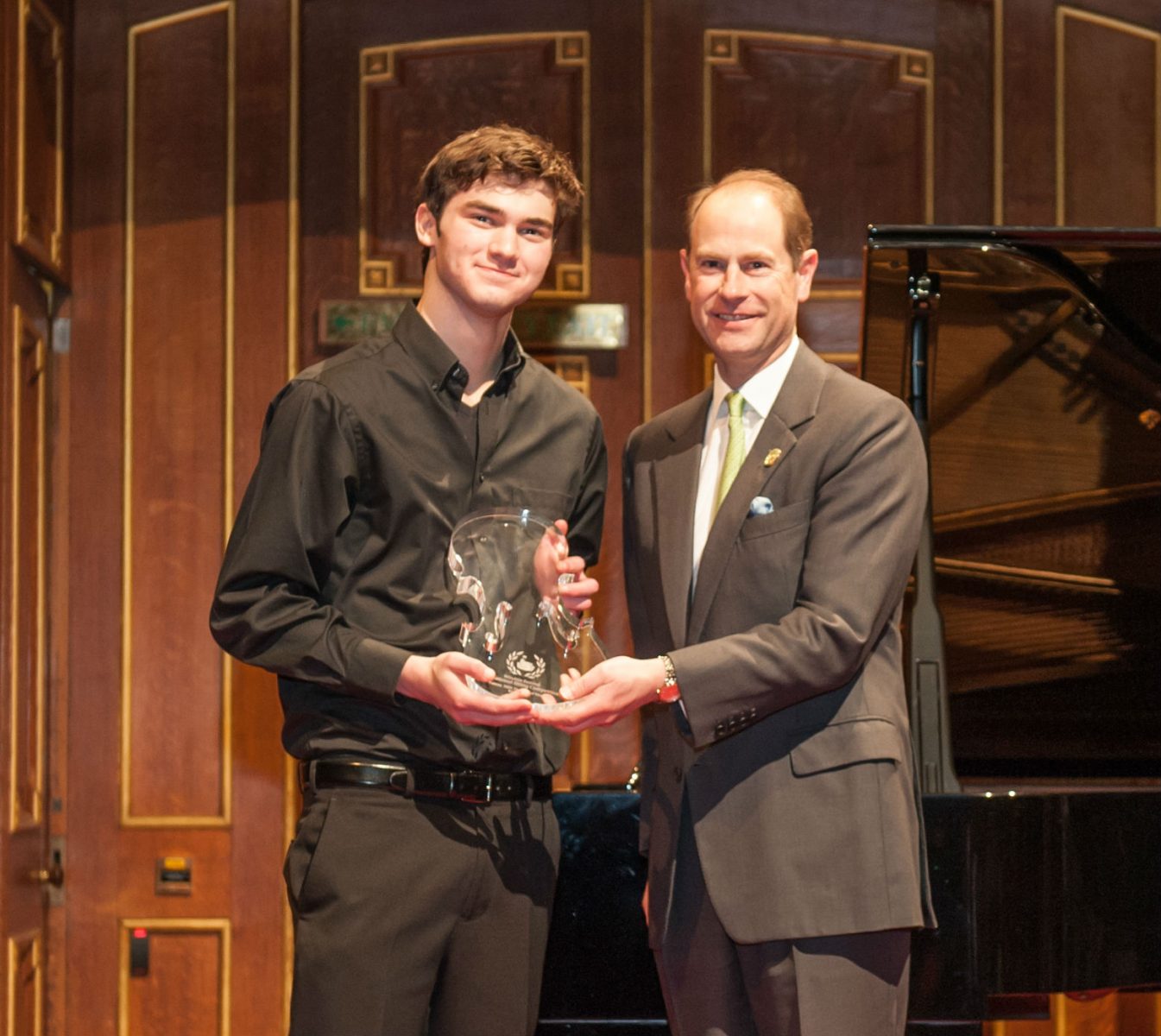 2nd and 3rd prizes were awarded to 24 year old Jonian Ilias Kadesha from Greece and 26 year old Luke Hsu from the United States.
This year's jury comprised: violinist Pierre Amoyal, violist Edward Vanderspar, cello Raphael Walfisch, Philharmonia Orchestra Managing Director Helen Sprott, Decca Records executive producer Alexander Van Ingen - and Windsor Festival Director Martin Denny.