Special Edition RIMOWA x GEWA Violin Case Silver
GEWA music is collaborating with the high-quality luggage manufacturer RIMOWA and violinist Renaud Capuçon on this one of a kind violin case
The special-edition RIMOWA x GEWA Violin Case Silver will be available starting March 23 in extremely limited quantities in RIMOWA stores worldwide and online at RIMOWA.com.
The violin case is made out of a durable exterior made from the brand's signature grooved aluminium. It is designed in the RIMOWA Classic line design language.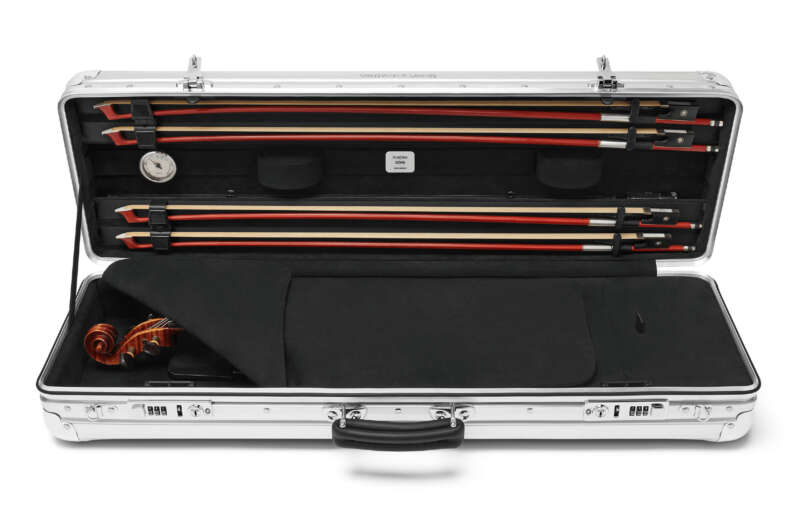 Made in Germany, the Violin Case's hand-finished microfiber interior integrates GEWA's neck pad system, allowing for adjustability to a violin's length. Although suitable for a variety of lengths, the case is ideal for any 4/4 or 3/4 violins. It also features a functional hygrometer and humidifier, as well as an interior storage compartment for accessories, and a protective blanket for the instrument. Two TSA approved locks can be used to secure your instrument.
Famous French soloist Renaud Capuçon already adopted the RIMOWA x GEWA Violin Case Silver to carry and protect his instrument, the 'Panette Stern' built by Guarneri 'del Gesù in 1737.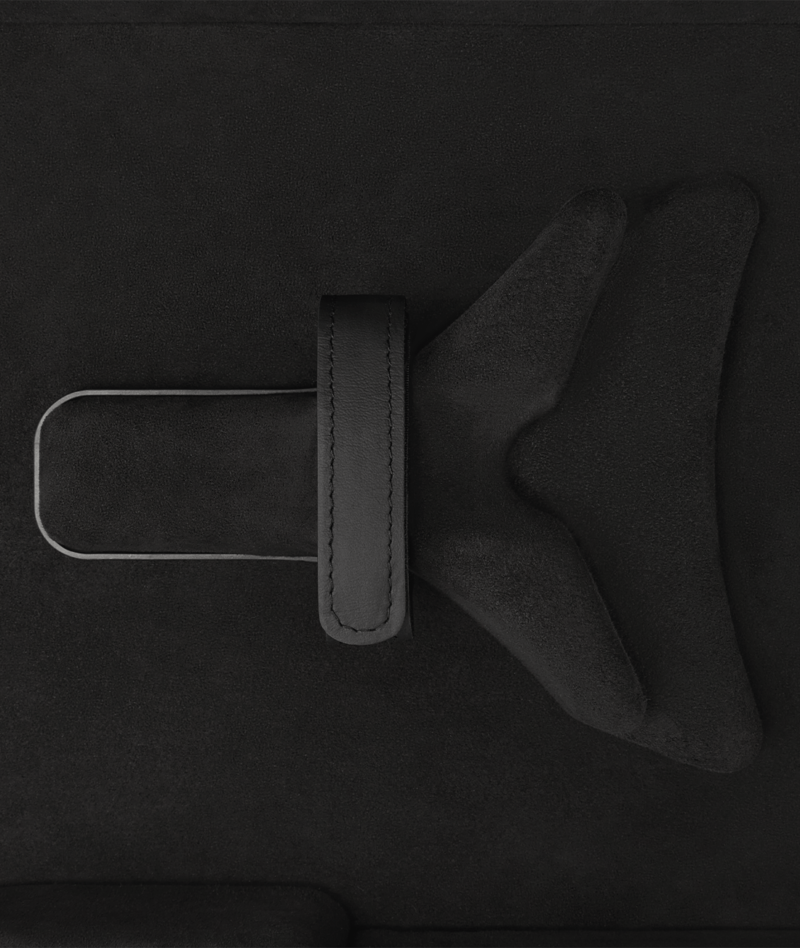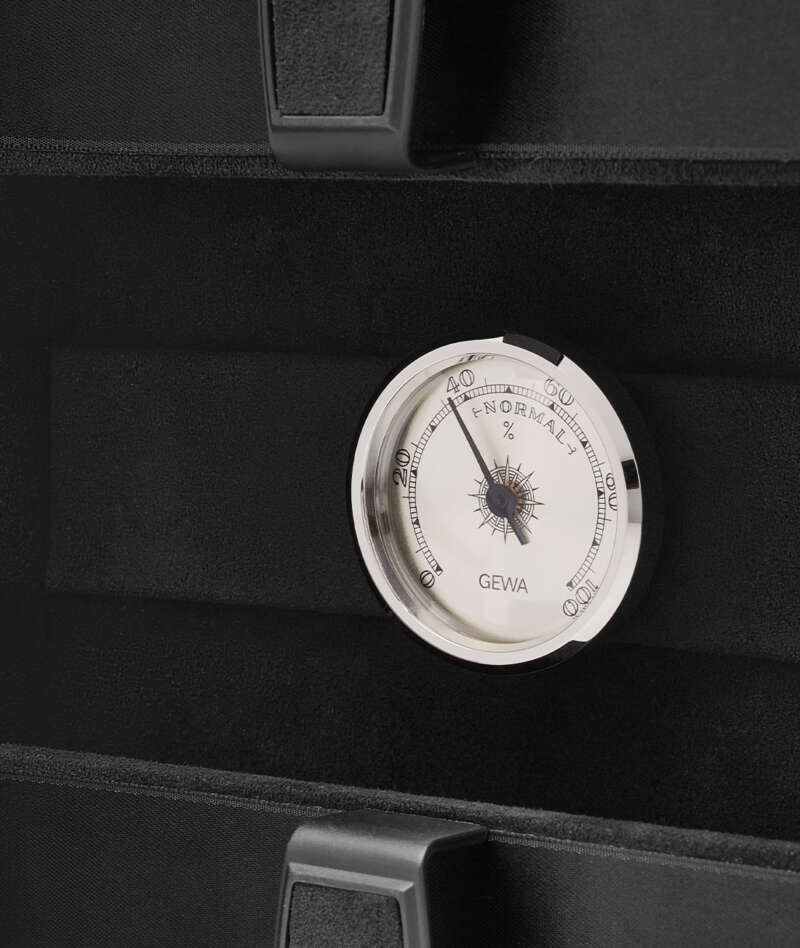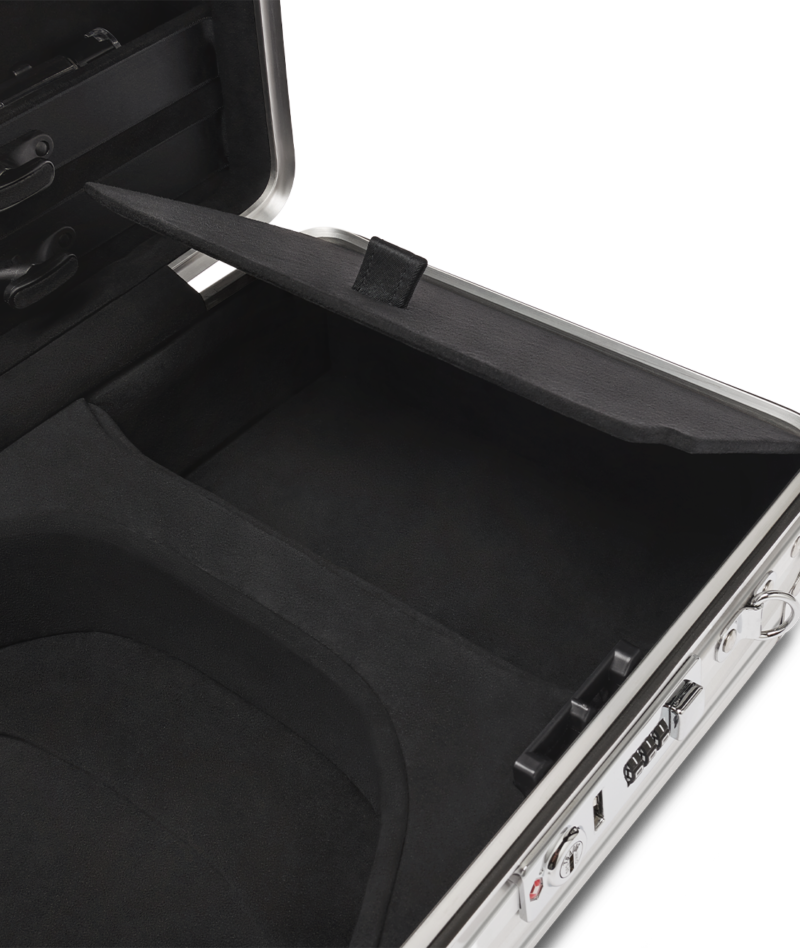 RIMOWA is a global leader in premium luggage. Since 1898, it has placed quality and innovation at its core to create functional tools for a lifetime of movement. In 1937, RIMOWA introduced aviation-inspired aluminium into the manufacture of its suitcases, an idea that revolutionised the industry and resulted in their iconic grooved aluminium design.
GEWA music is a leading developer, manufacturer and distributor of musical instruments and accessories in Europe, Asia and the USA. Founded in 1925 by Georg Walther in the town of Adorf in the Vogtland region of Germany, a small team of violin makers initially concentrated on the construction and sale of handmade instruments and, a short time later, on the fabrication of cases. Renowned, patented and award-winning GEWA cases are developed with the greatest care and effort.