VC GIVEAWAY | Win 1 of 5 Newly-Released Pirastro Perpetual Cello String Sets
Enter now to win 1 of 5 Pirastro Perpetual Cello String Sets - Entries close: September 9th
To help celebrate the international release of the new Pirastro Perpetual Cello Strings, The Violin Channel is this week giving away 5 fresh-off-the-press sets.
Pirastro's most powerful cello strings, the Perpetual have minimal play-in time and produce a great dynamic range to enhance the unique natural quality of any cello.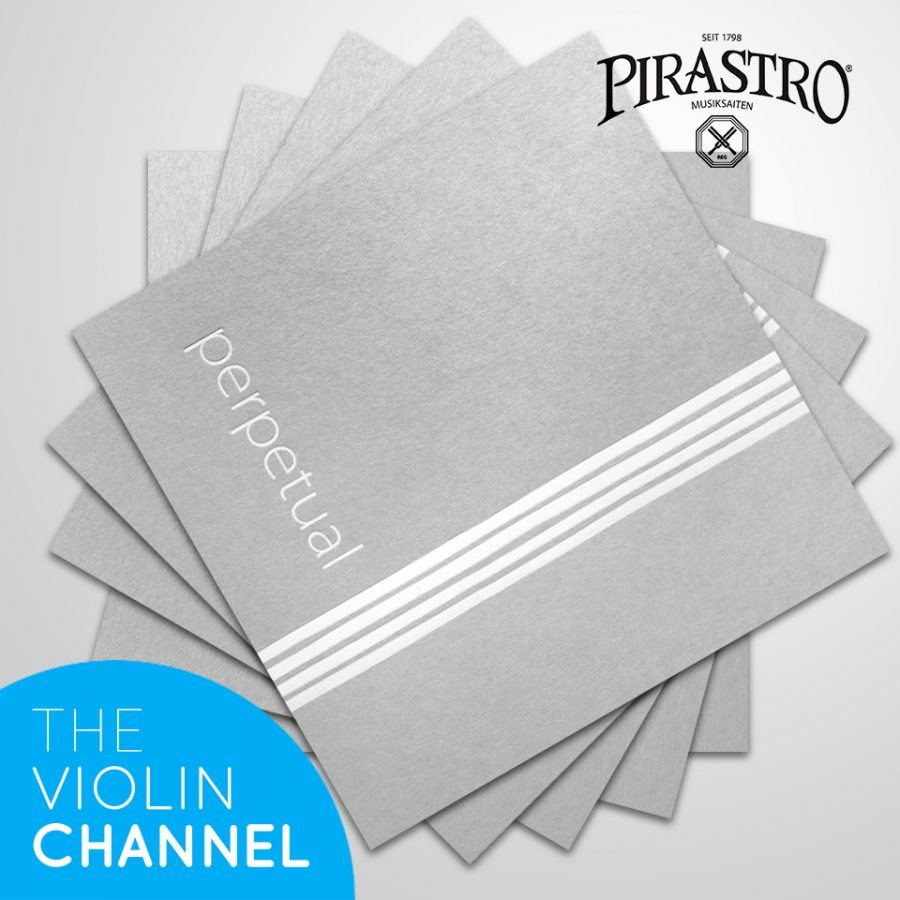 Enter to Win:  http://s.heyo.com/75cfce.
Entries Close: 9th September, 2016.