Violinist Qian Zhou Shares How to Create the Best Audition Tape
"What are the key ways to ensuring that your audition tape has the best chance of being accepted?" We threw the question over to violinist Qian Zhou to seek her advice.
Hours after hours of practice each day leading up to this very moment – to record an audition tape which could determine your future career. With a myriad of factors at play, such as what repertoire to pick, what venue to record in, or even worrying about what quality of instrument you'd need, recording audition tapes can be a daunting experience without proper guidance. What are the key factors to ensure your tapes have a higher chance of being accepted? VC reader Zhao Tang was keen to know.
What are some recording experiences that you have, if any? How would you handle recording sessions? Please leave a comment below, we are keen to know your thoughts.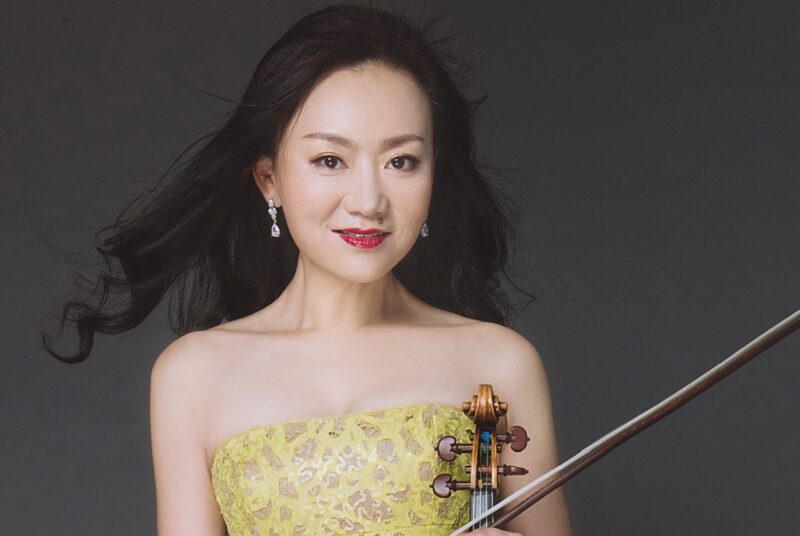 Violinist Qian Zhou on Ways to Increase the Chances of Your Audition Tape Being Accepted
Dear Zhao,
Thanks for your question.
We received more than a hundred applications from the world's best young violinists who wish to compete at the Singapore International Violin Competition.
The best tapes we have listened to all have the following elements:
Beauty of Sound
It is important to use a good instrument, or else you won't achieve truly beautiful sound. You then need to play beautifully as well, of course. The sound quality of an audition tape is also key; use a professional recording studio and heed their advice. Be in a soundproof room, with excellent acoustics.
Technical perfection
There should be no mistakes at all in an audition tape. If you slip up, you should record the piece again. Mistakes are very noticeable in recordings.
Exaggerate musical phrasing
In a recording, you must ensure you emphasize your musical phrasing. Exaggerate how one phrases and structures, more than you would in a live performance.
Review!
It is very important that you review your tape in full, and make sure it is free of mistakes and that it is your best work. You can also learn from listening to yourself on tape, and work on perfecting any issues. It is important to study yourself and then implement the learnings so you can improve.
Top Tips:
DO:
- Be daring with your playing
- Try to relax when doing your recording
DON'T:
- Practice during recording: it can be exhausting and frustrating
- One should not record more than 3 takes for best results
Wishing you all the best
–Qian
Do you have a burning question for one of the Pros? Simply email: [email protected]
Qian Zhou, Chinese- born American violinist Qian Zhou is recognized internationally as a violinist, recording artist, and teacher of the first rank. She had her early training at the Shanghai Conservatory, winning first prize in the China National Competition in 1984. She completed her studies with Berl Senofsky at the Peabody Conservatory in the United States, before being also personally mentored by Piero Weiss and Isaac Stern.