Erik Martens Discusses Jargar Strings' New Young Talent Violin String Set
The Young Talent line, that originally started with the cello string set, is now expanding to the violin
The Violin Channel recently caught up with Erik Martens, Administrative Director of Jargar Strings to learn more about their new Young Talent violin string set.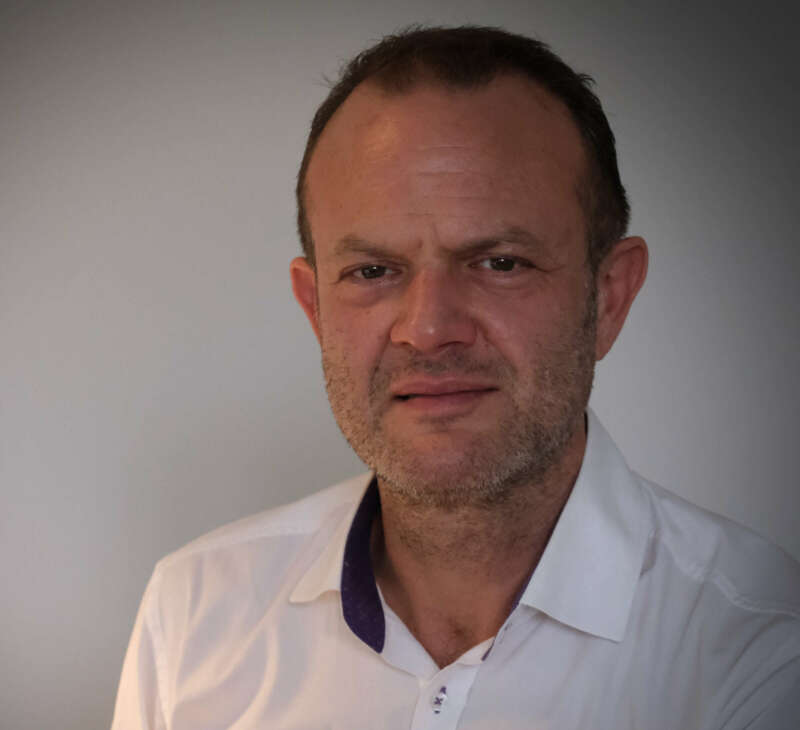 Tell us about the new Jargar Young Talent violin string set.
We are very proud to now have a set for violin in the student range. We did launch our Young Talent line for cello some years ago and this is the next step in having a more complete line of student strings. We have been working very hard to get this set to have a crystal-clear sound with a fine balance between brilliance and warmth combined with easy playability and bow response. At the same time, it is affordable for children and young players.
When designing strings for young string players, what are the main priorities?
Many young players don't have a very good technique and it is in our opinion very important that a set for young players is easy to play so the strings don't get in the way of the lack of technical ability on the instrument.
Is the set also available in fractional sizes, for very young players?
Later this spring, the set will be available in fractional sizes. You will be able to have ¾, ½, and ¼ options. So far, we don't have a launch time for the even smaller ones, but they will be out at some point.
How would you describe the tone, projection, and responsiveness qualities of this new set?
The Young Talent violin set has a clear sound with a good balance between brilliance and warmth. It has a good bow response and it is easy to play with a good projection.
What is your process when creating a new string set? Is it something that takes multiple years?
When we are creating a new set, we very often have a specific target group in mind. For the Young Talent violin set, we wanted to create something for kids, young people, and beginners to intermediate levels. We then look at what is important for this target group when it comes to sound, playability, bow response, etc.
The target group has an influence on how we combine the materials also from an end-user price perspective. Developing a new string can take everything from years to months – sometimes you have an idea that more or less works immediately when you start testing it, but sometimes you need to test, then change, then test again for a longer period to get the result you are looking for. But on average, I would say it takes 6-36 months to develop a new string set.
What is your advice for young musicians to best take care of their strings?
I always advise that you wipe your strings with dry and soft tissue after you have been playing to remove any rosin and possibly hand sweat. Much like taking care of your strings, it is also very important to consider how you mount them on the instrument. It is important to use a pencil on the grooves on the bridge and nut to make sure that the friction between the strings and these two places works as well as possible. It is of course also important to be careful when mounting the strings.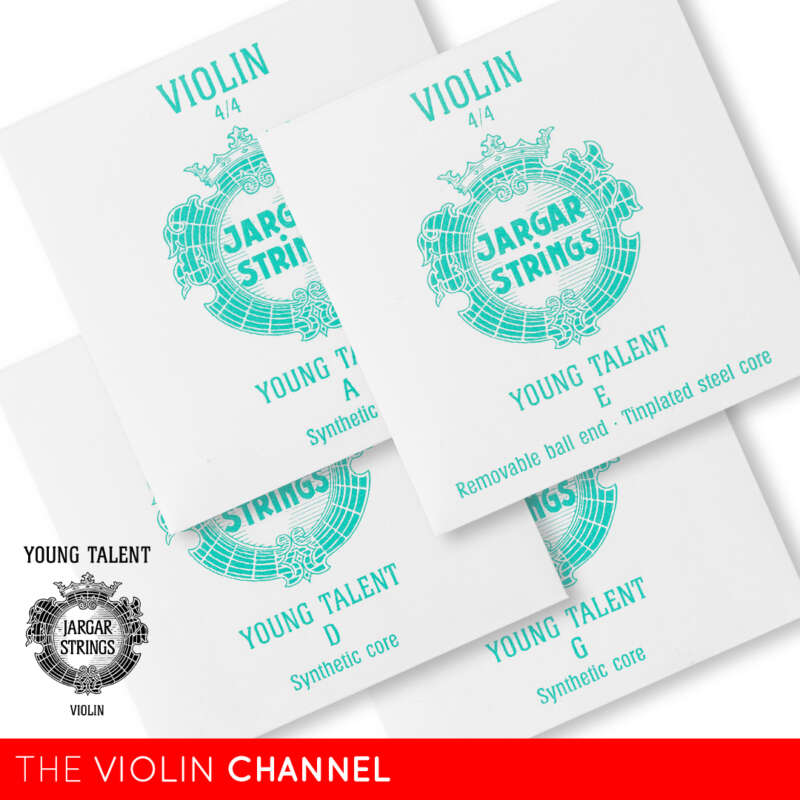 Stay tuned to The Violin Channel to discover Jargar Strings' Sound Sessions video series with violin and viola pedagogue Eszter Haffner. The first episode will be published soon!