Violin Prizes Awarded at Hungary's Bartok World Competition
20 year old Cosima Soulez-Larivière has been awarded 1st prize at the inaugural 2017 Bartok World Competition & Festival International Violin Competition
20 year old French-Dutch violinist Cosima Soulez-Larivière has been awarded 1st prize at the inaugural 2017 Bartok World Competition & Festival International Violin Competition – in Budapest, Hungary.
A graduate of the Yehudi Menuhin School and current student of 2017 competition jury member Krzysztof Wegrzyn at the Hannover University of Music, Cosima is a former 1st prize winner at the Brahms International Violin Competition.
2nd and 3rd prizes were awarded to 21 year old Ririko Takagi from Japan - and 25 year old Ágnes Langer from Hungary.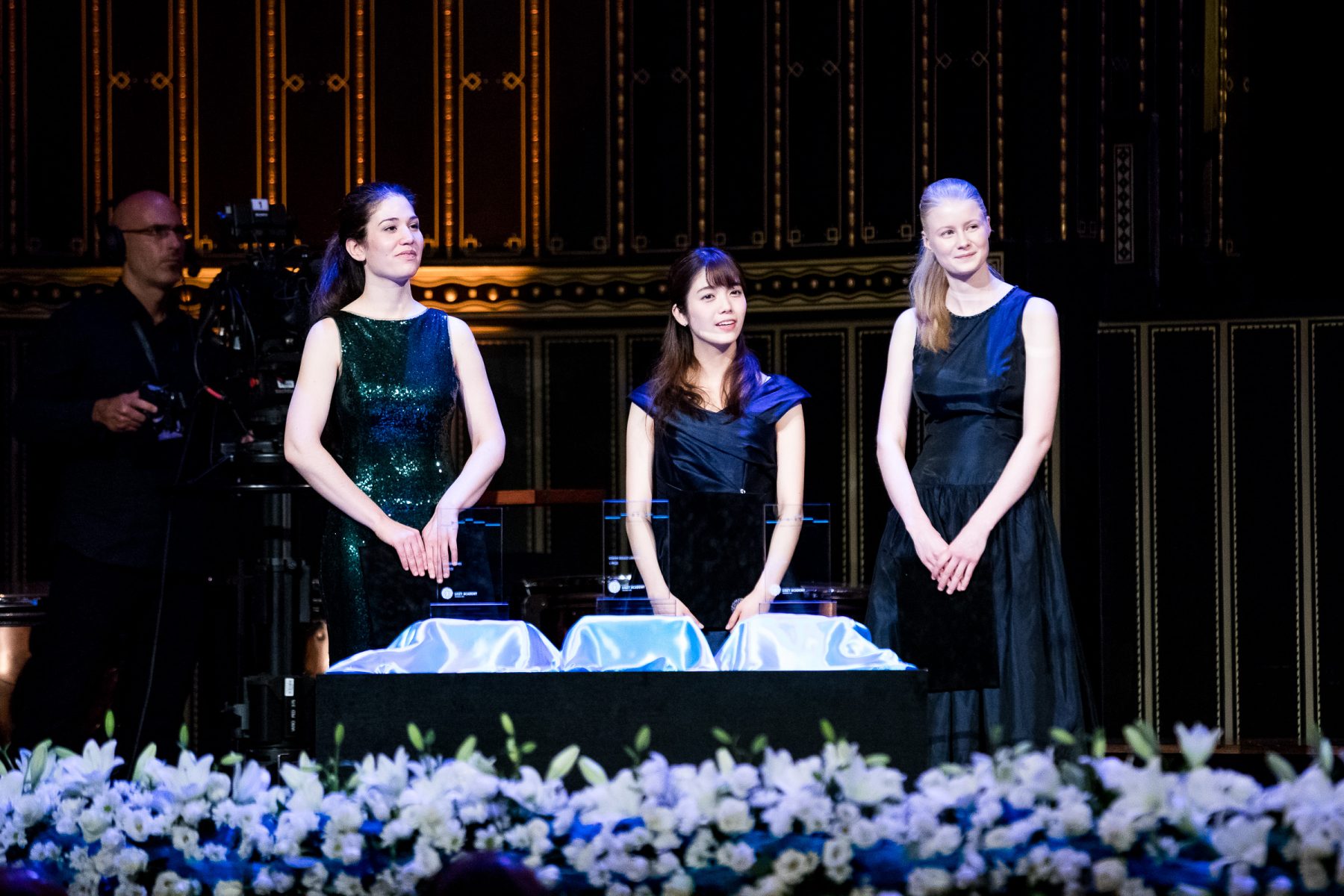 Cosima will receive 22 000 EUR (USD $26,000) plus a number of important performance debuts - including solo and recital engagements at the Budapest Spring Festival, Cziffra Festval, Festival Academy Budapest and the Singapore Violin Festival
The 2017 jury comprises: Salvatore Accardo, Baráti Kristóf, Kelemen Barnabás, Qian Zhou, Takashi Shimizu, Joel Smirnoff, Szabadi Vilmos, Krzysztof Wegrzyn and Ivan Zenaty.