Violinist Ann Setzer on The Importance of Understanding Historical Context
Violin pedagogue Ann Setzer shares her insight on the importance of understanding a composer's historical context
As musicians, we are constantly striving to better ourselves in technique, musicality, and interpersonal relationships. In the area of performance, what might be a good way to further elevate our artistic endeavors to the next level? Listening to more golden era recordings? More hours in the practice room? Actually, the answer may be something you might not have thought of. American violin pedagogue Ann Setzer shares her expert advice on the topic.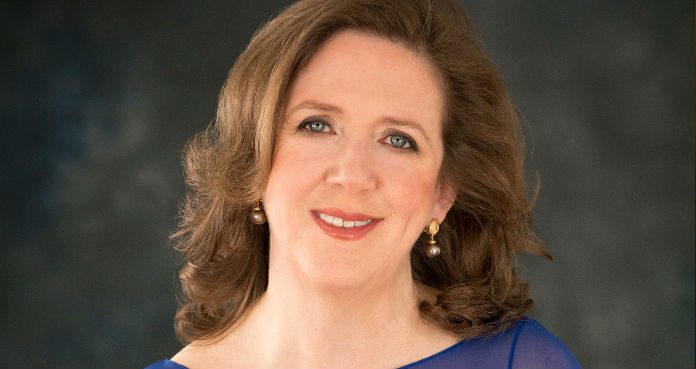 Violinist Ann Setzer on why it is important to understand the historical context of pieces we're learning
Developing an interpretation in music involves a never-ending search for expression at the most personal level. An effective interpretation is a kind of magic influenced by the knowledge of harmonic analysis, historical context of the composer and, in some cases, performance practice. Knowing the historical context of a composer's work almost always heightens your sensitivity and empathy for the composer. If you combine this knowledge with a thorough harmonic and structural analysis, you can create an interpretation full of passion and imagination.
We musicians are sensitive creatures. As a teacher, I always encourage young musicians to be affected by phrase endings, phrase direction, structural events, and harmonic and color changes.
While contextual knowledge is no substitute for harmonic analysis, it allows a musician to create a stronger mental image from which to weave a convincing performance. The stronger your connection is to what the music is saying, who created it and the circumstances surrounding its creation, the more intimate your association with the work will be.
There are many works where historical circumstances were a strong influence on the composer. Mozart's compositions embodied the ideals of the Age of Enlightenment. Shostakovich's works are often reactions to his complicated relationship with Soviet culture. I encourage my students to read biographies of composers and to research the historical events that occurred during the period a composer was creating the work. I hear a big difference in those students who, in addition to their practice, do their musical homework.
Another thing that matters is the musical context of the composer. What do those dance titles really mean in works from the Baroque, Classical and Romantic eras? Knowing how a French Courante is different than an Italian Corrente can certainly change our interpretation. Articulation, bowing style and even phrase emphasis vary drastically in works from different eras and nationalities. In addition to learning about the historical and personal background of the composer, learning about historical performance practices of performers of the period gives us another layer of knowledge to differentiate and deepen our interpretation.
Here's an example of what I mean. When I was a student studying Poéme by Ernest Chausson, I learned that Chausson enjoyed reading Ivan Turgenev. Eugéne Ysaye asked Chausson to write a work for violin and orchestra which Chausson originally titled "The Song of Love Triumphant" after a short story of the same name by Turgenev. Even though Chausson didn't intend a direct association with the story, after reading the rather melodramatic tale, I felt a more intimate connection with the music. I was inspired to explore more color and character in the sound and alter the pacing of phrases. The harmonic language of Poéme is beautifully complex but understanding the literary influence deepened my desire to create a performance that would reflect Chausson's inspiration.
Studying the score and learning as much as possible about the works you are performing are just as important as the hours you spend practicing. We musicians never really know what bit of information will spark our creativity and lead us to a deeper, more personal interpretation of a work.
–Ann
Do you have an idea for a blog or news tip? Simply email: [email protected]
Ann Setzer has served as a violin professor for many years at the Mannes College of Music and the Juilliard School Pre-College Division. She also is an Associate Faculty member in Juilliard College and is a violin faculty member at New York University, Steinhardt School of Music and Performing Arts Professions.