Movie Star Russell Crowe's Violin Has Sold at Auction for $104,000
A fine Italian violin, owned and played by Academy Award-winning Australian actor Russell Crowe, has sold at auction in Sydney for US $104,000
A fine Italian violin, owned and played by Academy Award-winning Australian actor Russell Crowe, in his starring role in the 19th century war drama Master and Commander, has sold at auction in Sydney for US $104,000.
The violin, made in 1890 by Leandro Bisiach, was one of 227 items to go under the hammer by Sotheby's Australia on Saturday - as part of the star's divorce settlement from wife Danielle Spencer.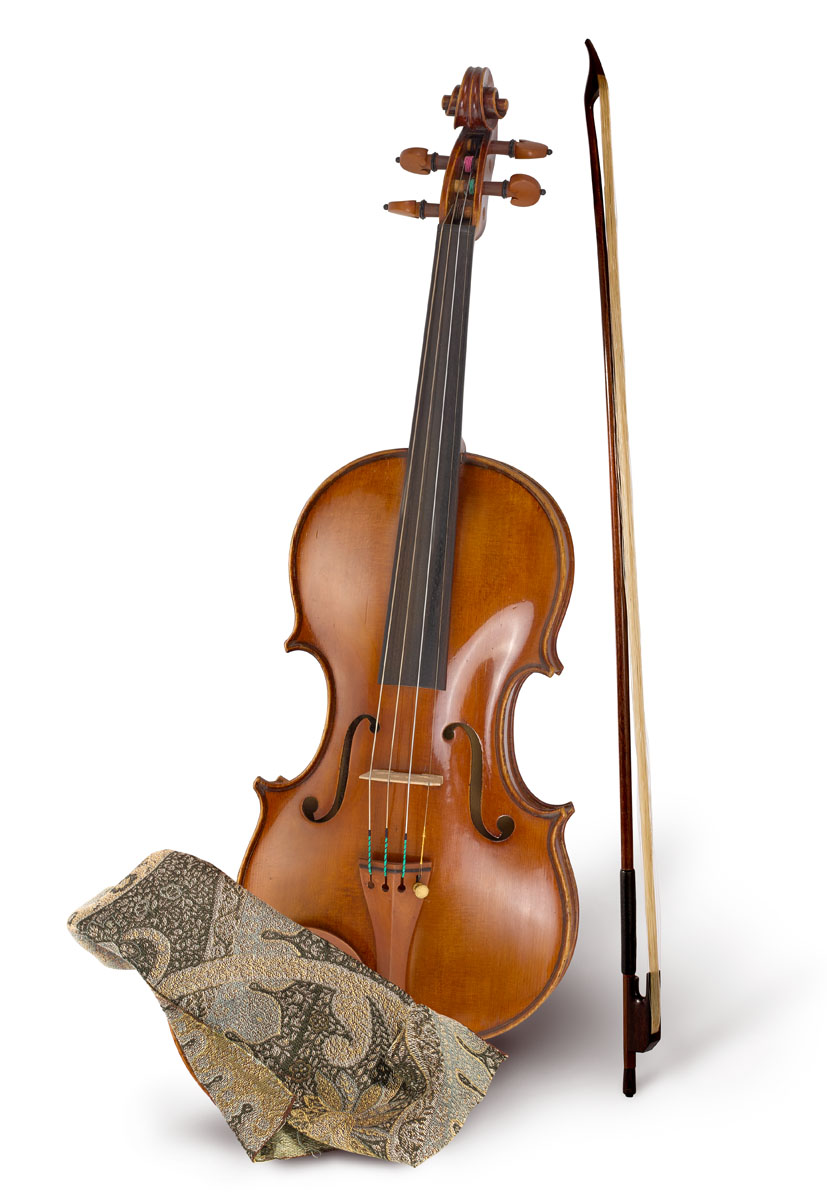 "At the beginning of the Master & Commander shoot in Rosarito, Mexico, the props department handed me a dark and heavy German violin to use in the movie … it was my thought that the Captain would play a finer instrument …" the Gladiator star has said.
"Peter Weir, the director, agreed with me, but the film's budget couldn't take the extra cost … so I had my friend, Richard Tognetti from the Australian Chamber Orchestra, and my violin teacher, Robert Greene, try to track down something more suitable," the 54-year-old has said.
"It's one of those violins you don't often come across …. it has such a full beautiful sound at the bottom of its range, but then it can sing at its top …" Sydney-based violinist Bridget O'Donnell has said.
"It's not just a prop piece by any means, this is an extraordinary instrument … and I think it's really special that is has this past … and hopefully it will go on to enlighten more people with beautiful art," she has said.
Other eclectic items sold, as part of the Art of Divorce sale, included movie and sporting memorabilia, guitars, art, watches and jewelry.
The actor indicated on social media, following the five-hour auction, that he had earned AU$3.7 million.
"A bunch of stuff I didn't really want to sell coming home … not a bad hourly rate for a 5 hour shift," he has tweeted.